Moderators: Ringo, wwbiteme, zivs
Cowpoke

Posts: 74
Joined: Sat Apr 25, 2009 6:52 pm
Location: Cesar - Portugal
Contact:
Fear not your enemies, for they can only kill you.
Fear not your friends, for they can only betray you.
Fear only the indifferent, who permit the killers and betrayers
to walk safely on the earth."
by Edward Yashinsky
---
Prospector

Posts: 112
Joined: Fri Jan 30, 2009 1:09 am
Location: POLAND
Contact:
Dani wrote:this is also awsome

sorry
still live in old days
the same like me
very cool Dani,I like it.
Simon & Garfunkel - Bridge over troubled water - this is for me one of the best songs ever sung
---
Cowpoke

Posts: 74
Joined: Sat Apr 25, 2009 6:52 pm
Location: Cesar - Portugal
Contact:
Fear not your enemies, for they can only kill you.
Fear not your friends, for they can only betray you.
Fear only the indifferent, who permit the killers and betrayers
to walk safely on the earth."
by Edward Yashinsky
---
Sheriff

Posts: 302
Joined: Sat Mar 28, 2009 5:31 pm
Location: FRANCE-Beauvais
Contact:
Hi my friend,
My prefer song is this one (i don't know why?) lOoOoOoOl
http://www.dailymotion.com/user/placebl ... 656d626572
See u all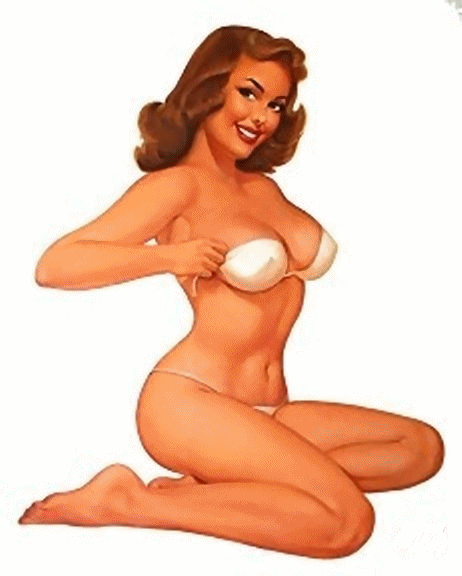 and next time
---
Who is online
Users browsing this forum: No registered users and 1 guest