Moderators: Ringo, wwbiteme, zivs
Greenhorn
Posts: 8
Joined: Sat Nov 13, 2010 10:00 am
Location: Norwich Norfolk
Contact:
---
Super Moderator
Posts: 723
Joined: Thu Dec 25, 2008 3:38 pm
Location: Ogre, Latvia
Contact:
Howdy and welcome on board! Please feel free to tell us something more about you and also don't forget to visit our
album topic
!
P.S.
I'd suggest changing your avatar to something a bit different, since we got already one long timer here with identical one:
Ringo
---
Site Administrator
Posts: 879
Joined: Wed Oct 10, 2007 2:27 pm
Location: New Hampshire, USA
Contact:
Hello and welcome. Always great to see new people enjoy this classic game!!
---
Sheriff

Posts: 302
Joined: Sat Mar 28, 2009 5:31 pm
Location: FRANCE-Beauvais
Contact:
I know this man for several years, a lot of engineering develop computer skills and programmable. if there would have prompted ww!
I think Ringo is the one element dipsensable to us who are just some poor lonely couboys!
Thank you Mr John Ringo ....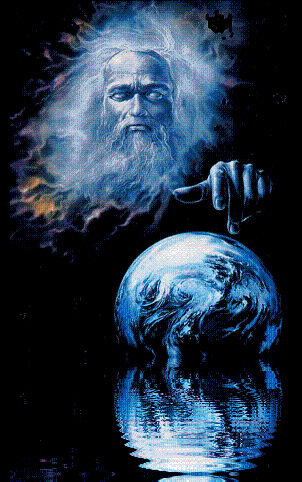 CU MY FRIEND
---
Site Administrator
Posts: 1036
Joined: Sun Apr 05, 2009 9:28 pm
Location: Am*dam
Contact:
lol.. amen brothers !
and dont forget my avatar is copyrighted
WIP : Wildwest ET
WIP : Wildwest_Radar
WIP : Wildwest_Sanmiguel
WIP : Wildwest_Yuma
WIP : Wildwest Jailbreak
WIP : Wildwest_Muerte
WIP : Wildwest_Abby
---
Greenhorn
Posts: 8
Joined: Sat Nov 13, 2010 10:00 am
Location: Norwich Norfolk
Contact:
Ringo wrote:lol.. amen brothers !

and dont forget my avatar is copyrighted
yeah sorry bout that i found loads off pics but they wouldnt fit or suttin but oh well
---
---
---
Who is online
Users browsing this forum: No registered users and 3 guests